Energenecs has excellent technical support personnel who can actually travel to the client and project location to assist, other companies simply do not supply that level of service.
Rick Boya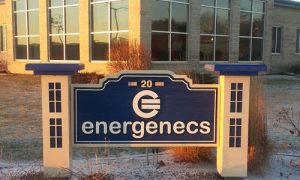 All custom control panels and motor control centers are assembled and tested in our UL panel shop. We encourage all our clients to schedule a visit and learn what goes into an industrial or water/wastewater control system.
Once we gain engineer and owner acceptance on our control system design, we assemble and test the complete panel or system in our shop in Sheboygan, Wisconsin area.
Clients are always very welcome to witness these tests because it has tremendous benefit to the projects to involve the end user in seeing the hardware and participating in a software review meeting. We find this extra effort helps in gaining their trust and their input. This is vitally imperative for our larger control systems.
Ready to Learn More?
Contact us to get a FREE analysis
with written recommendations!