Control System for Water and Wastewater
Energenecs is a professional control system integrator serving water/wastewater utilities primarily in the Wisconsin, Illinois, and UP Michigan marketplace.
We employ a highly-skilled staff of 40 personnel and technical staff at our Saukville, WI location.  Our Milwaukee-area UL panel shop is where our control systems are staged/assembled, tested, and programmed.
Energenecs has 50-100 control projects occurring simultaneously which demands excellent coordination and planning within our technical staff. Our project managers schedule a kick off meeting with all control system stakeholders to start each project. These kick off meetings are often at the owner/clients location.
It is the responsibility of our project managers to create submittals and shop drawings on all of our custom projects. Our project managers are responsible for all communications, coordination, and documentation with all parties on their projects. Any technical questions related to a project are routed to the appropriate PM for a response.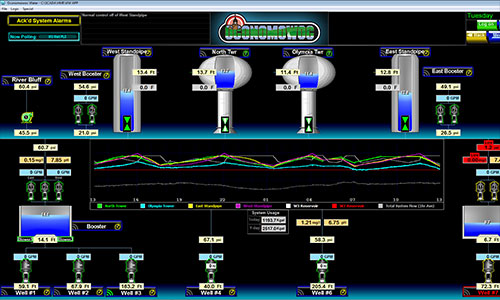 We are expert at system integration of all major components of a control system – Instrumentation, radios, fiber optics, PLC panels, control software, operator interfaces, SCADA & reporting software, motor control, and drives.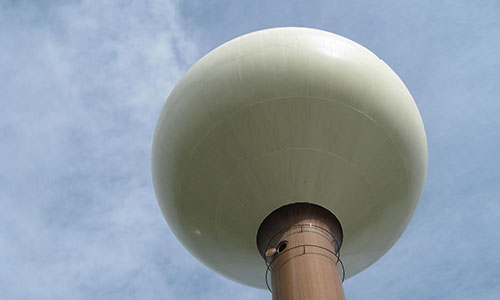 Energenecs has been installing radio telemetry systems for over 30 years. In fact, we recently upgraded the City of Eau Claire UHF radio network consisting of 22 lift stations and 2 river level monitoring stations which have been running reliably since 1988.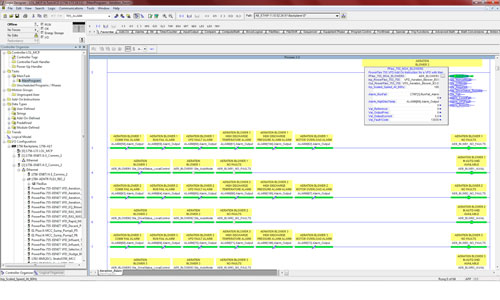 Energenecs employs over ten PLC programmers who develop our control projects whether a lift station control panel or a large SCADA network. These individuals are very competent to service a client often using remote support through a router/firewall over the Internet, or site services if it becomes necessary.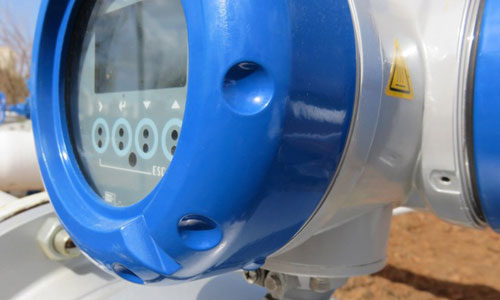 Our technicians are field experienced troubleshooters and offer expert calibration services for almost any brand of ultrasonic, magnetic or gas flow meters, level and pressure devices, including analytical instrumentation.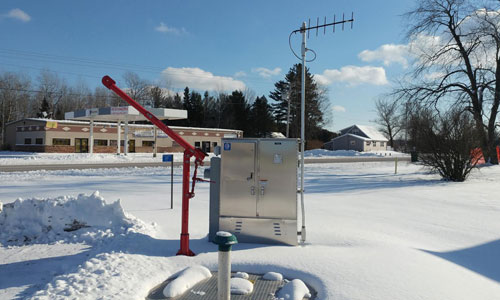 All custom control panels and motor control centers are assembled and tested in our UL panel shop. We encourage all our clients to schedule a visit and learn what goes into an industrial or water/wastewater control system.
Don't Just Take Our Word For It
What our clients have to say . . . .
"I am truly confident our control system will operate as designed.  The relationship we have is a partnership. I sleep well at night knowing my controls were done by Energenecs."
JOHN SCHOEN – Village of Seymour
We value our relationships, and we stand by our clients.
Ready to Learn More?
Contact us to get a FREE analysis with written recommendations!