Water and Wastewater Process Equipment
Energenecs provides process equipment/systems for water/wastewater utilities across Wisconsin, Illinois and the Upper Peninsula of Michigan. With a host of world-class manufacturers providing cost-effective and energy efficient treatment products, we can assist consulting engineering firms and utility managers design reliable long-term quality water/wastewater treatment systems specific to the utilities needs and budget. We recognize treatment solutions can be complex, and involve many different treatment technologies that must function in harmony to produce the desired results. We partner with utility owners, consultants and contractors early on in the design process to help ensure the project is a success. Energenecs employs over 40 highly-skilled technical personnel located in Saukville, Wisconsin. Our factory-trained mechanical and electrical field service technicians are located across the region to provide service, start-up, training and troubleshooting support.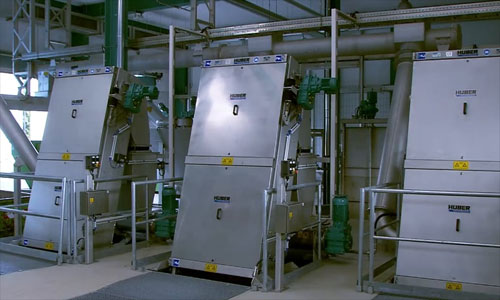 Effective wastewater plant treatment starts in the headworks building. The efficient removal of organic and inorganic debris, gravel and grit from the raw wastewater flow stream will improve treatment operations downstream.
"Process" is the "heart" of the treatment system. Depending on the level of treatment required, Energenecs can help design a custom treatment scheme to suit the specific needs of the plant.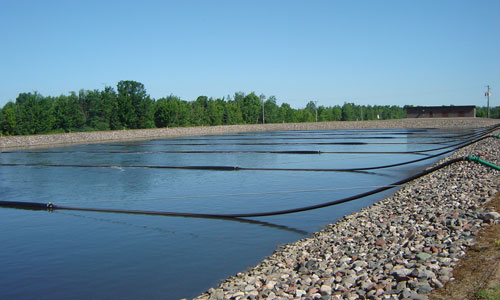 An efficient aeration system is key to any biological treatment process. In many cases, the energy consumed by a treatment plant's aeration blowers accounts for more than 60% of the electric bill.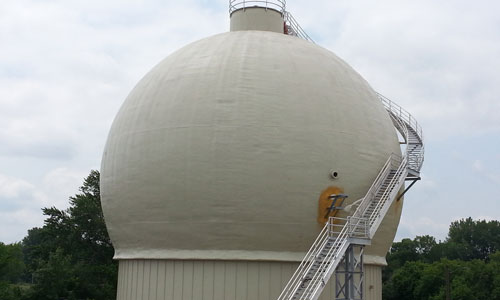 The water and wastewater industry consumes approximately 7 percent of electricity generated in the world. With operating and maintenance costs escalating, water and wastewater utilities are exploring new ways to reduce energy…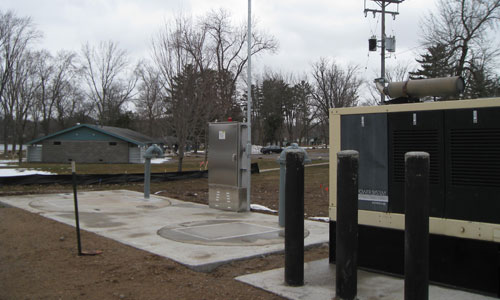 Engineered to save time and expense, our Integral Valve Vault is the simpliest, most economical submersible lift station to construct, install and start up. Already proven in nearly 100 field installations…
Don't Just Take Our Word For It
What our clients have to say . . . .
"Energenecs conducts business with a very high degree of honesty and integrity.  They stay committed from the point of order entry to completion ensuring the process equipment they represent runs at its finest."
KEVIN FISCHER – Staab Construction
We value our relationships, and we stand by our clients.
Ready to Learn More?
Contact us to get a FREE analysis with written recommendations!